Oops! We omitted the special addendum from the January 27th meeting that outlined these topics. Sorry!
The document includes a nice Table of Contents on the left side and we have included a few highlights that follow after the links.
You can view the document from the city's site here or from the following link.
Council-Packet-01-27-15-Special
Included you will also see accompanying images from the document for some of the things we have previously written about, that some people seem to believe are fictional.
If you would like to watch a video where these topics are discussed, you can do so here.
http://shtv.pegcentral.com/player.php?video=b4063dfb685108ac452b6414db6884a4
Disc Golf: Page 63 Featuring an 18 hole disc golf course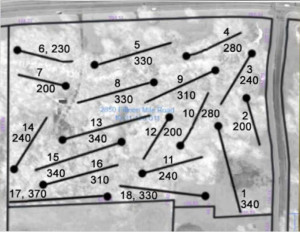 Dog Park: Page 79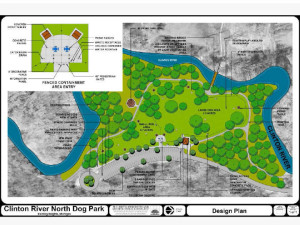 Adventure Park (Zip Line): Pages 99 and 100